Local Forecast:

Mayor's Big Scandal.
Watch it here
.
*New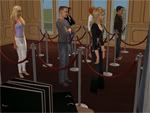 Blueberry Bluff Elections take place. Council Chairs and Mayor Elected.
More Details...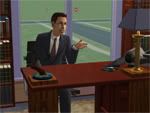 Mayor Eberlee's First Interview.
Watch it here
.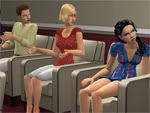 The new City Council can't agree.
Watch it here
.

Eyewitness News, Simday 1
Eyewitness News Special Edition, Simday 6
*New

If you're there when news happens in your town, Channel 9 Eyewitness News wants to know about it! We feature news stories from all over Sim Nation, and we want to hear news from your town! Follow this link for
more information
.